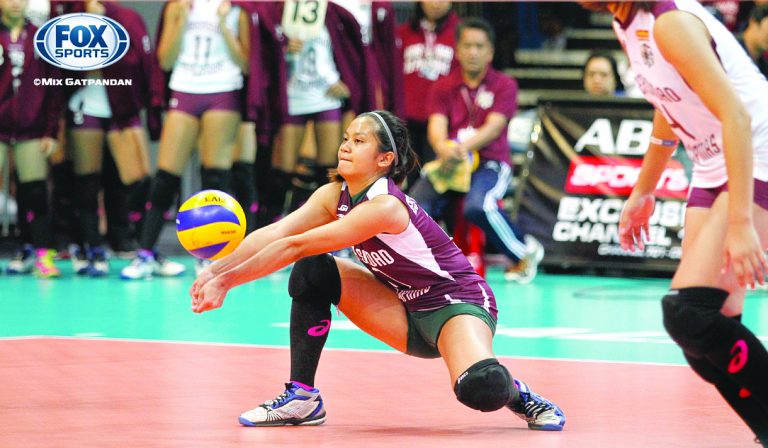 MANILA – Negrense Maria Arielle Estrañero has been tapped as the team captain for the University of the Philippines Lady Maroons in the UAAP Season 81 women's volleyball, which will open on Feb. 16.
Estrañero, a native of Bacolod City, Negros Occidental, is expected to be the main setter for the Lady Maroons after recently deciding to suit up for her fifth and final year of eligibility.
"I'm gonna play my fifth for UP," said the former University of St. La Salle-Bacolod standout. "I guess it would have been more difficult for me had I not played my final year."
Lady Maroons mentor Godfrey Okomu welcomed the decision of Estrañero to play out her final year as they aim to bounce back from their Season 80 campaign where they failed to reach the Final Four.
"I believe with (Estrañero) available as our setter, we will go places," said Okumu. "She brings a lot of experience. The team really needs her this moment. With Ayel there, she's quite an asset for us."
Also lined up for Season 81 were fellow Bacolodnon Jessma Ramos, Isa Molde, Diana Carlos, Justine Dorog, Maristela Layug, Roselyn Rosier, Caryl Sandoval, Mary Bautista, Lorielyn Bernardo, Marian Buitre, Aie Gannaban, Rem Cailing and Rem Altomea.
"The championship is always a goal. Even a podium finish would be enough. But, there's still a long way to go. We still need to work on a lot as a team and as individuals," Estrañero said./PN