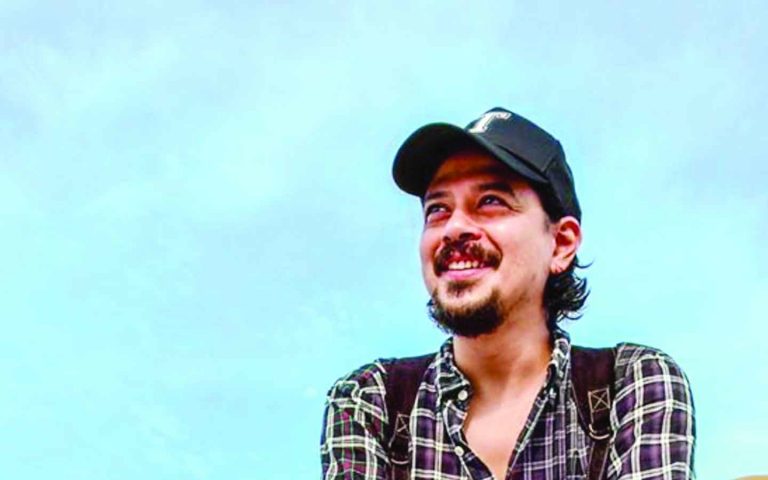 John Lloyd Cruz showcased his creativity in directing the music video for Sugar Hiccup's "Saturnine Nevermore."
Filipino pop band Sugar Hiccup is back with a new music video and they teamed up with John Lloyd Cruz, who shot and directed the official music video for their song, "Saturnine Nevermore," a track from their fourth and final album Closure.
The actor was credited with his childhood nickname "Idan" Cruz. The shots were from his travels throughout September to December 2017 particularly in Europe and some parts of the Philippines.
In an interview with ANCX, he shared that he had "always felt alone when I'm shooting."
"Shot in several cities by the filmmaker, some visited before and some for the first time. One perhaps for the last time," the text in the video read. John Lloyd said he did not have the chance to meet the band but he was tasked to find the meaning of the song through his visuals.
"It's a shame I've never met the band. Their music was my only guide," he said. (Push)